The recent situations in the market have created a unique and unknown set of challenges and potential opportunities for organizations. The pace of market change, speed of innovation, global dynamics, and changing demographics generate many opportunities to both create and extract value, but it is often more difficult to locate those opportunities and act upon them. Thus, how do companies compete in this increasingly complex and unprecedented environment?
One of the central differentiators for companies is a strong human capital foundation: the right leaders in the right places. To succeed in driving business strategy, it is important for companies to have a future-focused talent strategy. Organizations need to develop and sustain a pipeline of the right leaders, with the right abilities, in the right roles, and at the right times to ensure a sustainable competitive advantage. For identifying and managing high potential talent it has become increasingly essential for organizations to assess and develop leadership skills among their employees.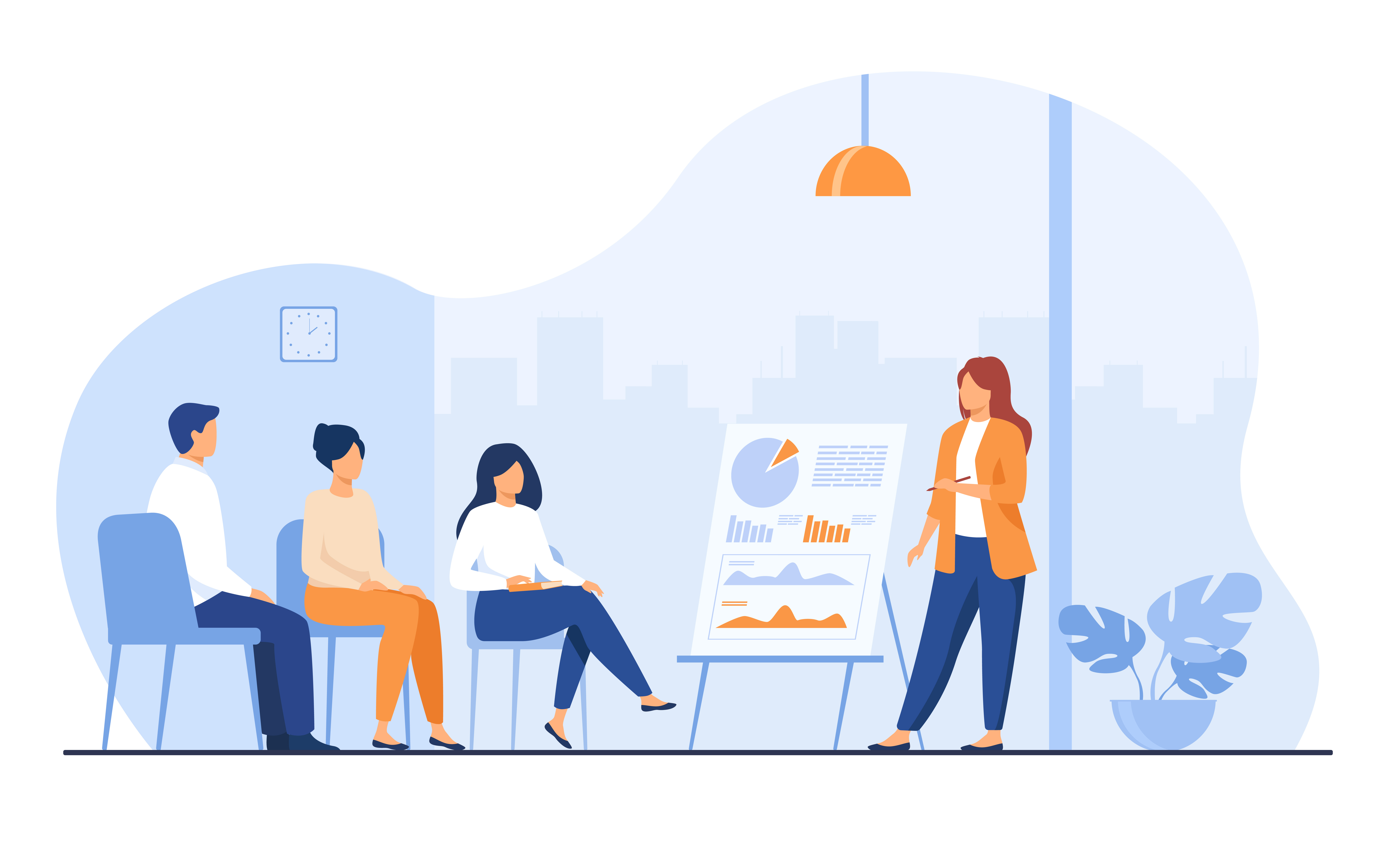 The best definition of leadership is the act of motivating other people towards a common goal. People who have leadership skills showcase a strong personality and interpersonal skills to lead others in their direction. Leaders inspire others to follow a certain path in life. Leaders are the ones who just do not create followers, they create other leaders within the organization. They are the ones who can change the course of their organization. Leading to bigger ranges and horizons. A true leader encapsulates the future and plans accordingly.
But the question remains that how to assess leadership skills? Empathy, global planning skills, team skills, anticipating future challenges, ability to take a risk and drive the organization through turbulent times are some of the skills that are covered in 9 links Leadership Assessments. As leaders advance, they must reallocate their focus so that they can help others to perform effectively.
9 LINKS provide best leadership assessment in the Industry which include a comprehensive skillset with high accuracy.